Could you imagine any better place to celebrate your great day?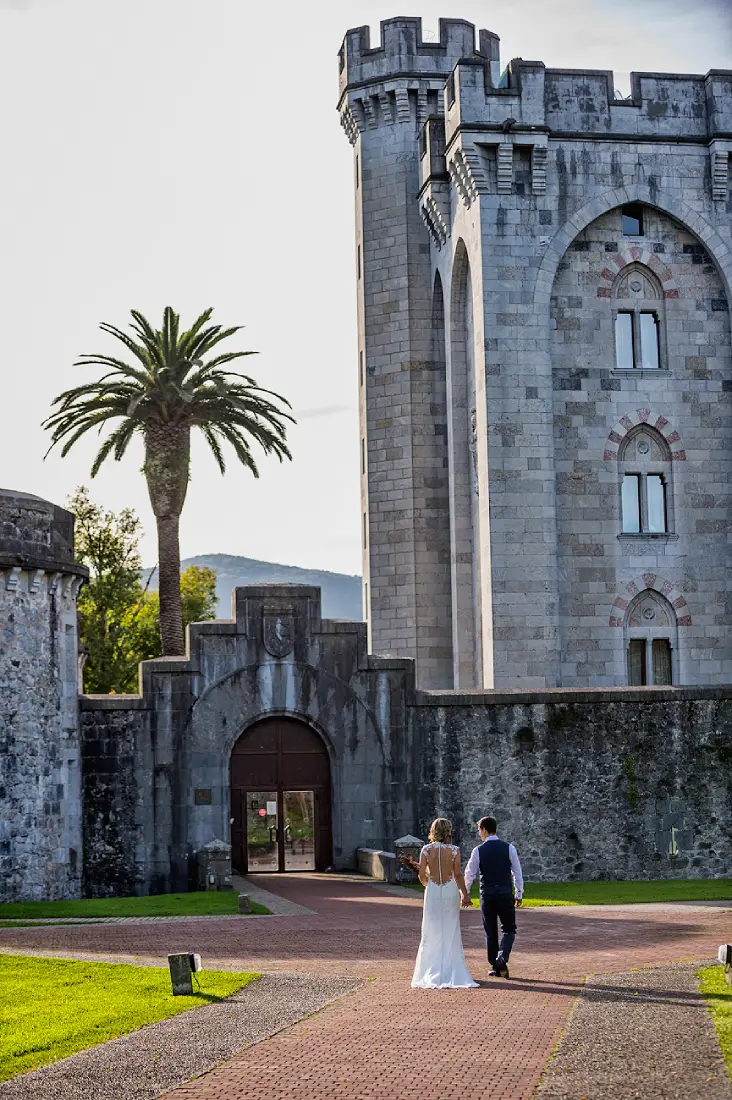 The castle and it's dining hall have the capacity for 230 people, expandable to 280. This makes it not only an extraordinary scenario, but a space with great capacity for big events suitable for every guest. Guests that, aside from the castle's many perks, surround themselves with an unparalleled natural environment that enables multiple indoor and outdoor activities.
A wine-tasting, a personal or work meeting, a big event, or just to enjoy a freshly-cooked meal, any event can become something magical inside our castle grounds.