The landscape that surrounds the castle is none other than that of the Natural Biosphere Reserve of Urdaibai, declared such by UNESCO. That is why the area offers countless outdoor activities in a protected natural area and many other cultural ones in towns that are a living history of Basque culture, such as Bermeo or Gernika.
To these we must add the relative proximity to cosmopolitan cities such as Bilbao, Donostia or Biarritz. Nature, rural landscapes, beaches, prehistoric sites, museums… the offer is as enriching as it is varied.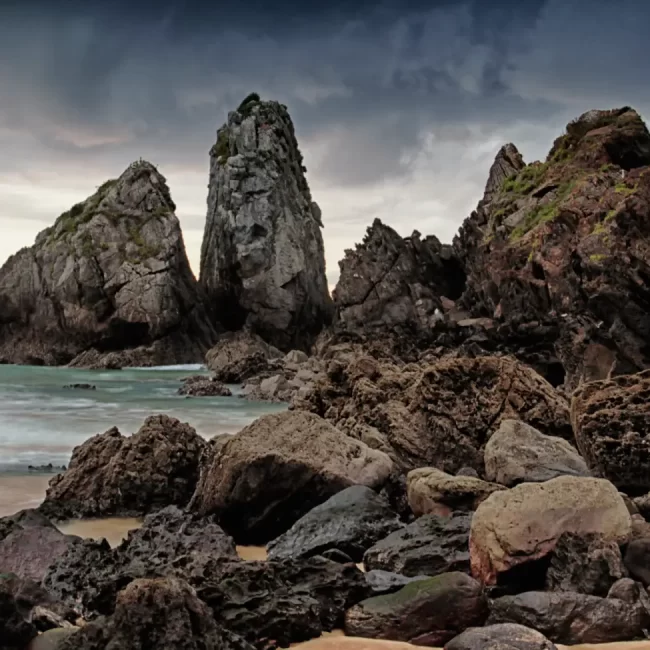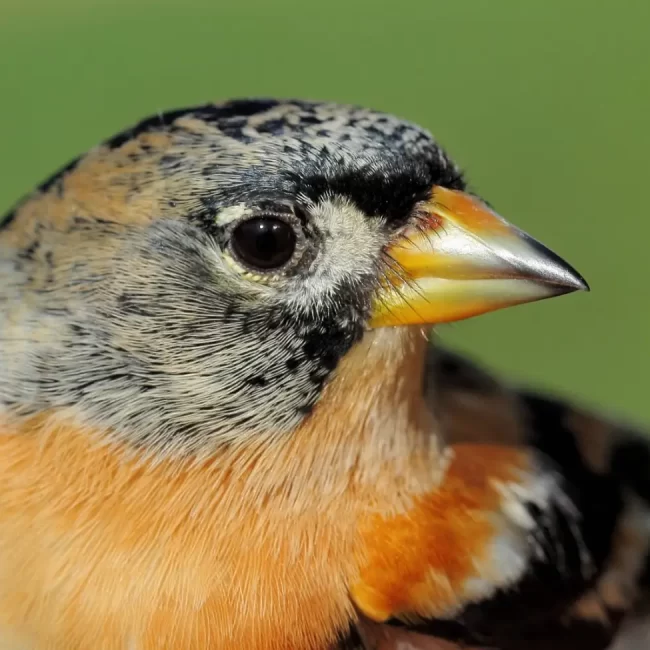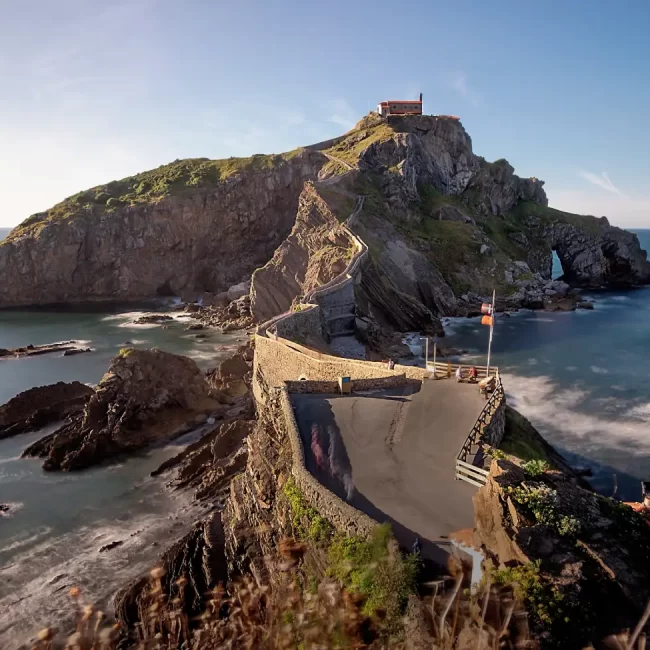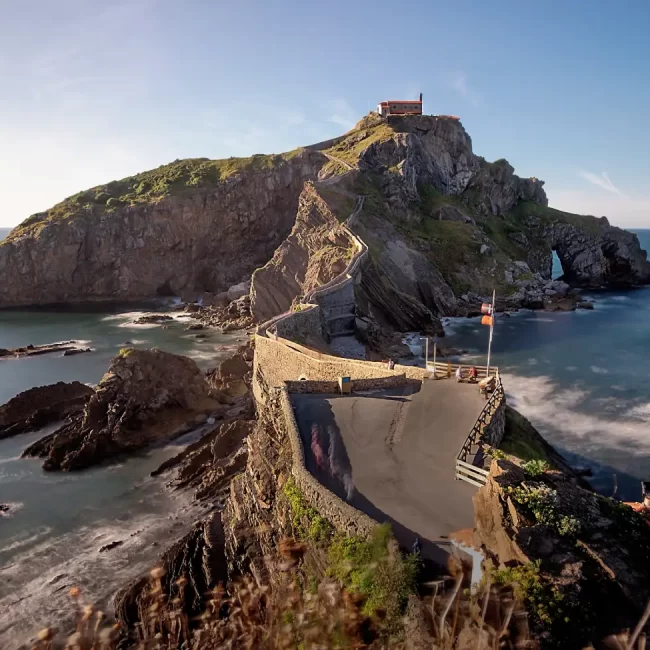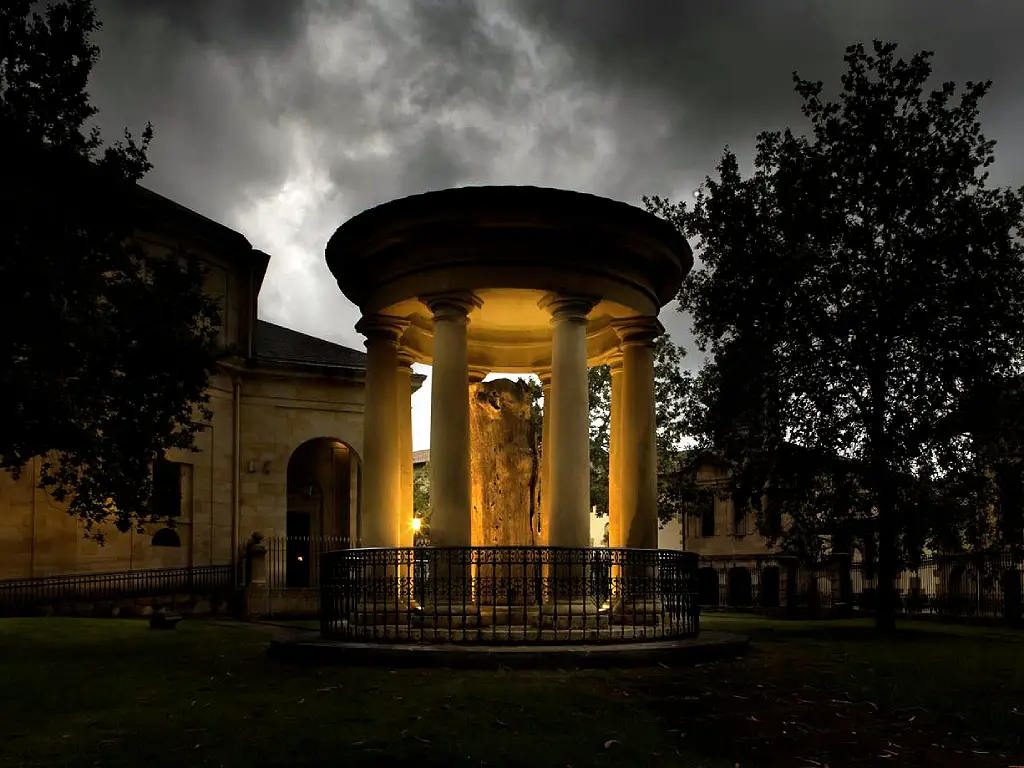 This population, founded in the fourteenth century. To visit the Casa de Juntas and the famous oak, where since the Middle Ages they swore compliance with the laws of Bizkaia. Today, next to the old trunk, an oak planted in 1979 grows and nearby you can visit the Parque de la Paz, with sculptures by Chillida and Henry Moore.
Bilbao is a modern city placed between Artxanda and Pagasarri mountains. It was developed around its sea inlet and centuries of iron industry. Apart from its cuisine and leisure, Guggenheim, Euskalduna Palace, and the Art Museum are some of the most important elements of the city. We cannot forget Bilbao's Old Town.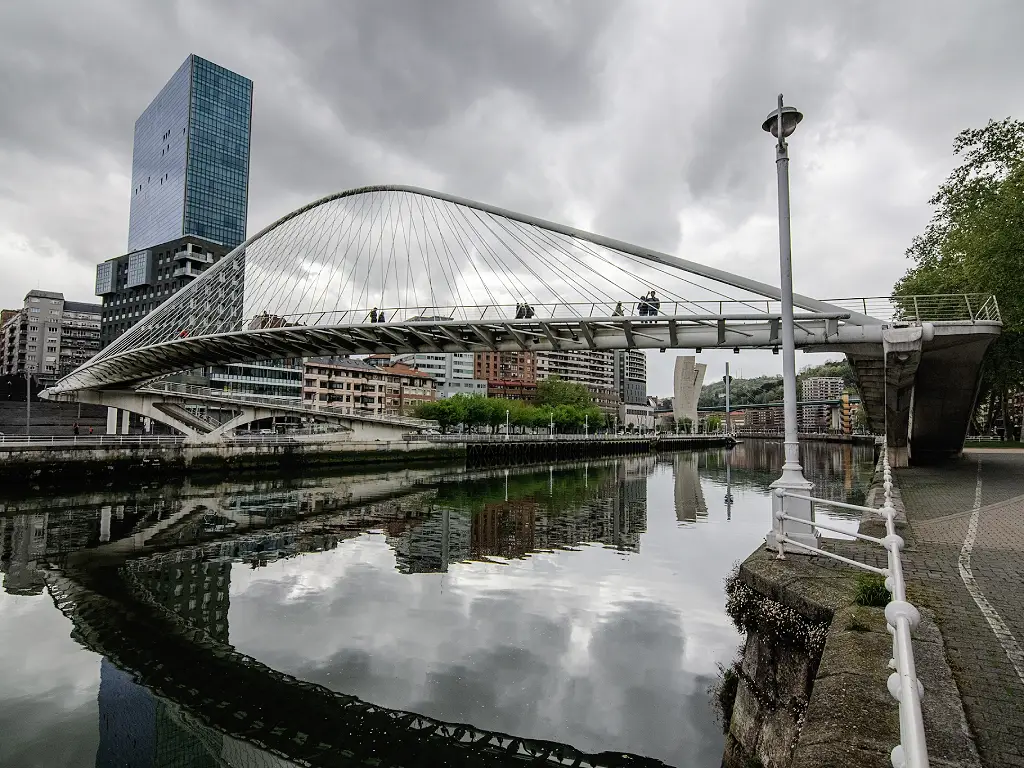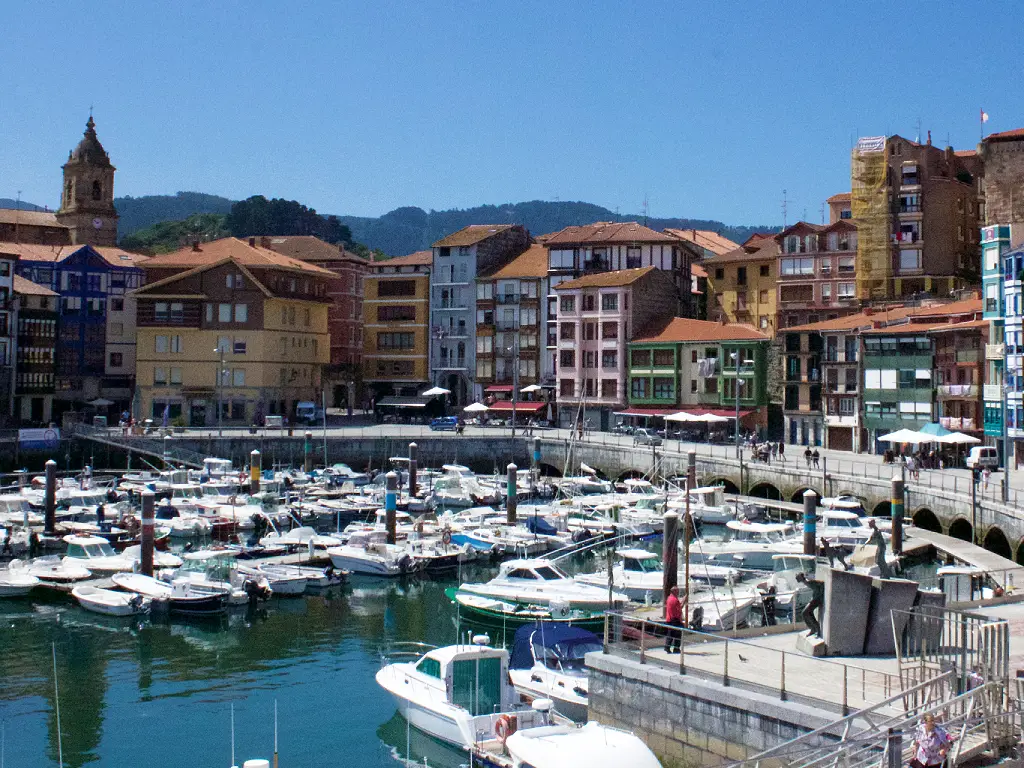 Bermeo is in a corner next to the sea. It's one of Biscay's sea towns par excellence. Its fishing port and its old town are unique. Izaro is opposite Bermeo's coast, a long and cetacean shape island.
It is protected by Ogoño Cape's rock. It occupies a steep hillside and reaches a small fishing port. The houses are tiered and they have a special charm and originality. They have been the inspiration for many painters and photographers. That's why we recommend you not to forget your camera.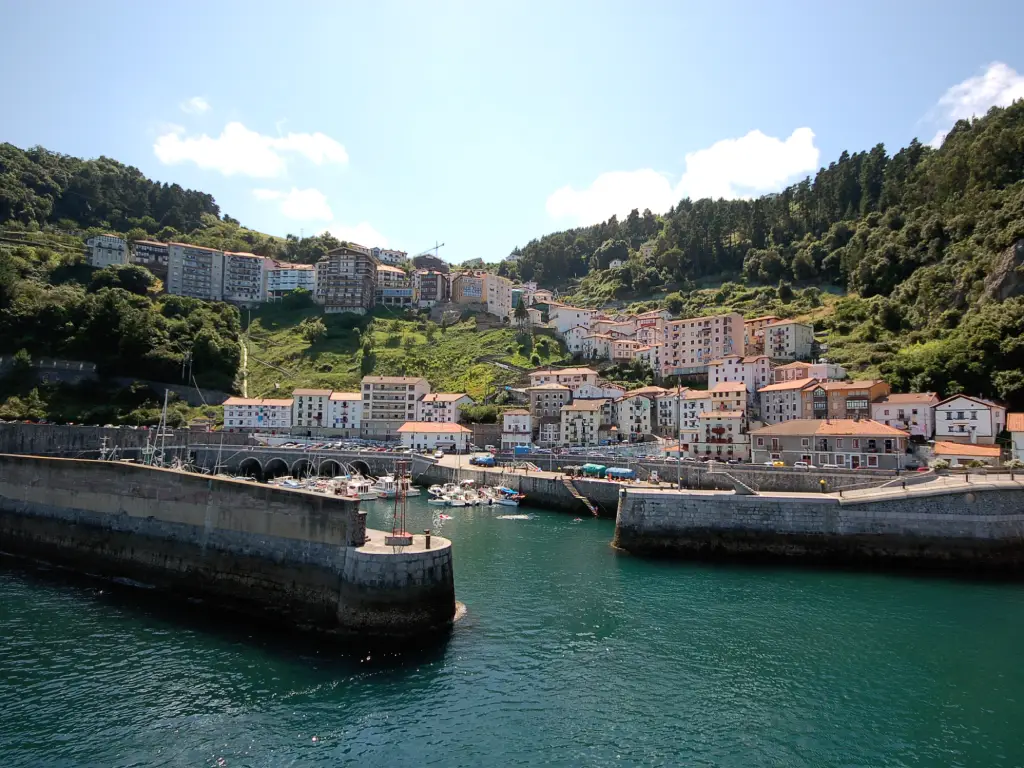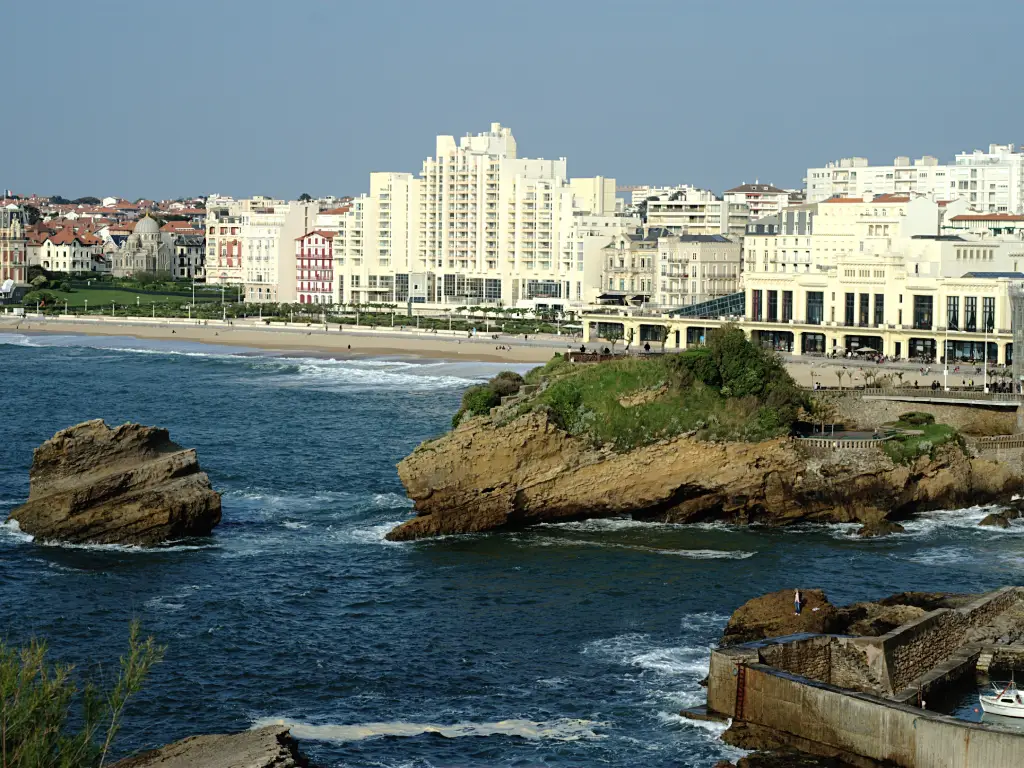 Its health resort has been very famous since the 19th century. The city is built on a series of hills along the cost. It has different small bays and beaches such as Grande Plage, Côte des Basques or Port des Pêcheurs. The Imperial Chapel, built for Eugenia de Montijo Empres, the casino, the Russian Orthodox Church and the Sea Museum are worth seeing.